Columbia Farmers Market Among America's 50 Best 2017 Farmers' Markets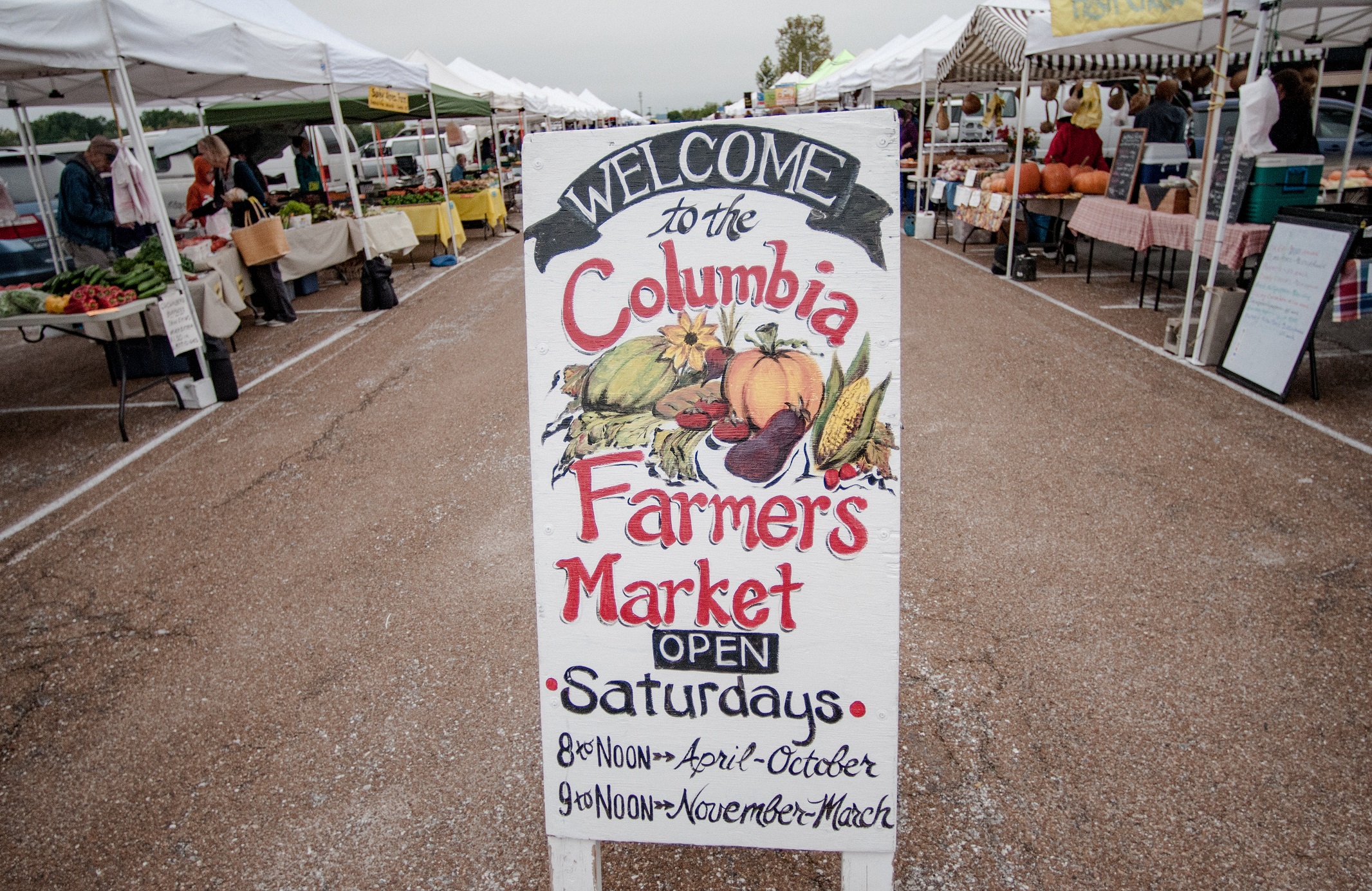 Clean Eating Magazine traveled all 50 U.S. states in search of the best producer-only farmers' markets in the country. For each of the 50 states, Clean Eating selected one producer-only farmers' market. The requirement that producers grow everything they sell distinguishes producer-only markets from farmers' markets that allow reselling of product.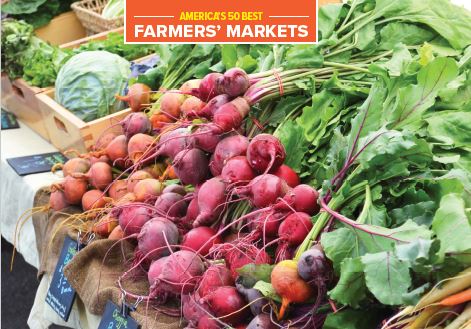 In the article, for the 2nd year, the Columbia Farmers Market is among 50 recognized well-known farmers' markets such as those in Boulder, CO, Fayetteville, AR, and Raleigh, NC. Although, Clean Eating mentions that there are bigger cities and bigger farmers' markets in Missouri, they state that "Columbia has bragging rights for having the states finest producer market." Specifically, they recognized the Columbia Farmers Market for having a wide range of culinary products on offer each week including fresh fruits and vegetables, farm-fresh eggs, pasture-raised meats, and honey and for the entertainment provided by local musicians every Saturday.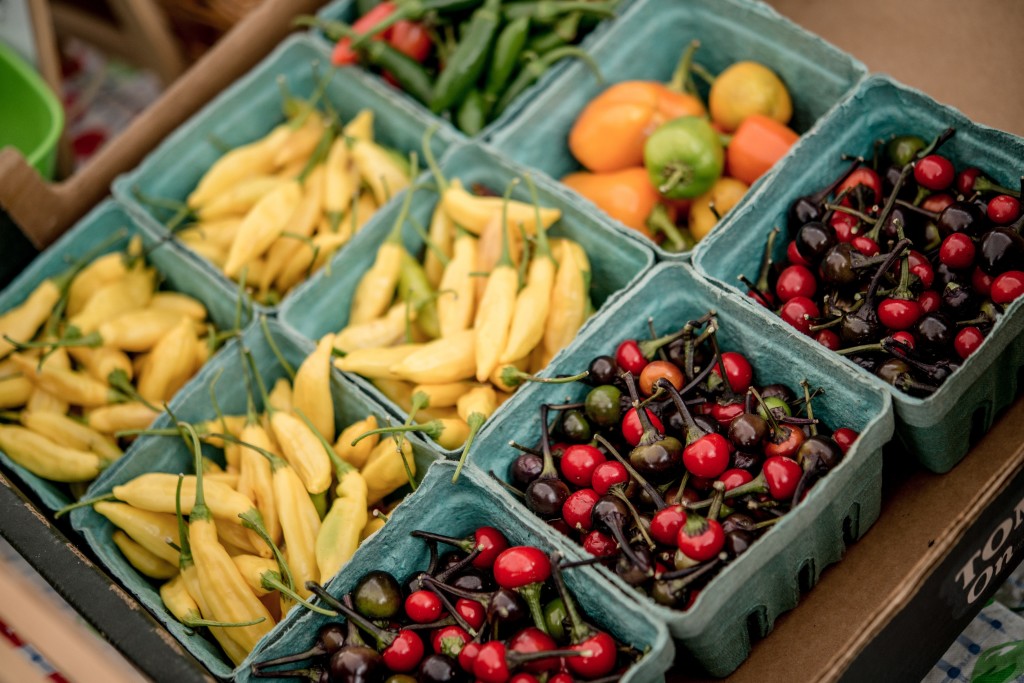 Columbia Farmers Market was additionally named in Clean Eating Magazine's Top 50 Farmers Markets list in 2015.
For consumers that don't know where to start on their quest to find local food in their community, Clean Eating Magazine suggests they start with these two local food resources: https://www.ams.usda.gov/services/local-regional/food-directories and http://www.pbs.org/food/features/five-tips-farmers-market-shopping.